West Vancouver Detached Houses Sold have shown steady gains in the House Price Index since the beginning of 2015, but it appears to have flattened off in August. It will take more time to see what is happening in West Vancouver. The House Price Index for condos in West Vancouver continues to show an upward trend. There does not appear to be enough Data to make a Townhouses House Price Index.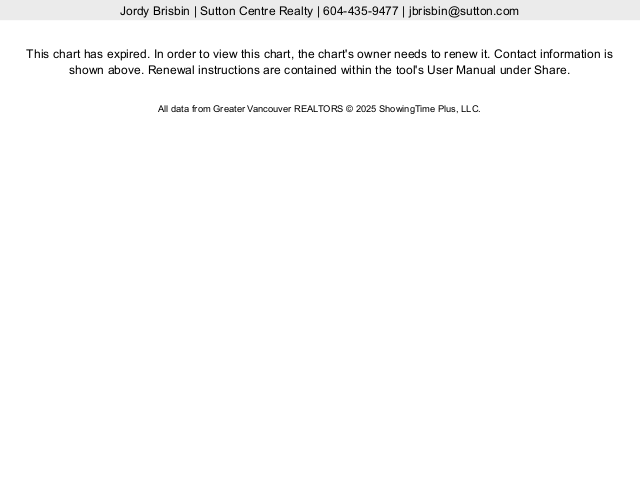 Looking at the Median Sale Price of all the properties in West Vancouver, it shows that house prices have been in decline since March, with a sharper drop for August. August is normally slower. I am not sure how much of this recent drop is just the market, and how much might be the influence of the new Foreigner' Tax. The general trend with homes is down, that continues, and the trend of condos, and townhouses in particular, show strength, and that trend continues. The tax may be just having a mild effect, slowing down the buyers that might be buying into an expensive house, putting more pressure on the more affordable properties.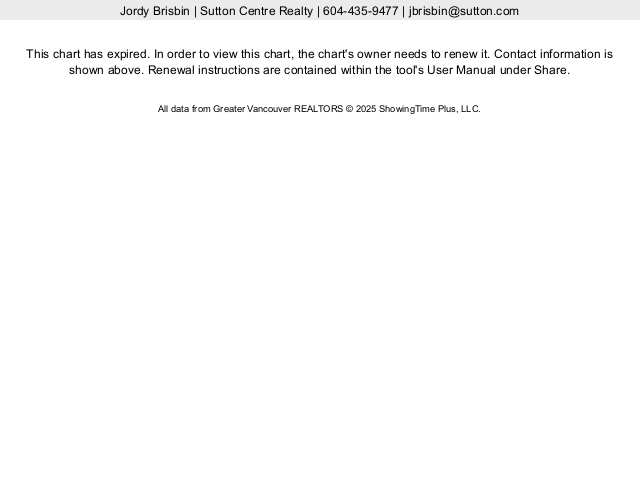 Sales volume of detached homes has been slowing dramatically and steadily since March of this year. Sales volume levels of detached houses currently are at levels lower than have been seen within the last few years.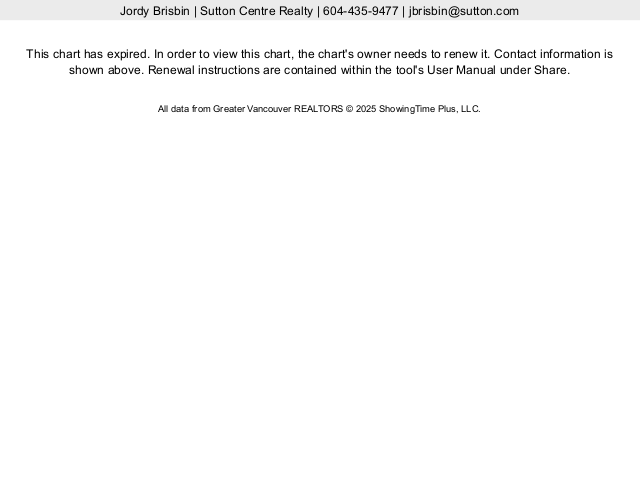 New Listings of detached houses have also been in decline in West Vancouver, following a peak of 241 new listings coming to market in February. There have not been as many new listings of condos and townhouses in recent months, as well.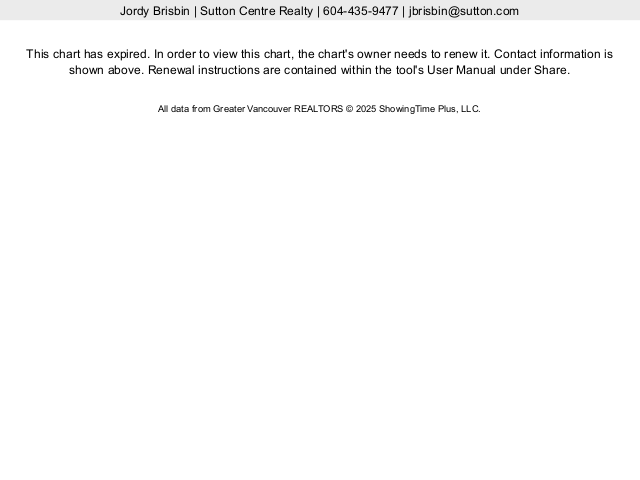 Although there are not many sales, there are also not many new listings coming to market, so inventory has not replenished. Inventory of houses is not coming up to its usual levels, condos and townhouses also appear tight on inventory.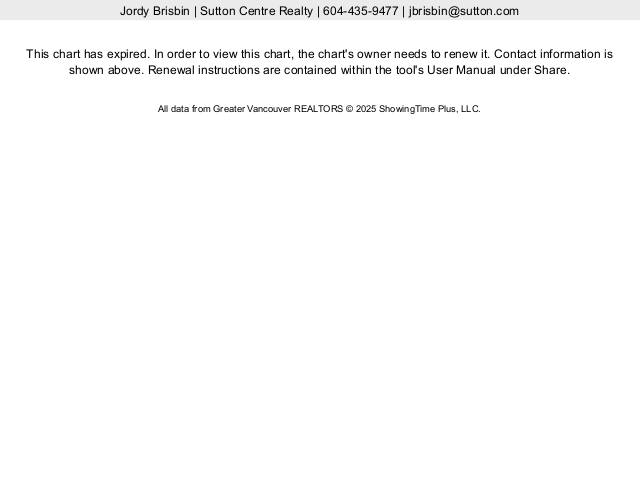 In terms of price per square foot, condos in West Vancouver appear to be continuing to show gains, but detached homes are showing signs of weakness here. There are not enough sales of townhouses in infer a trend over the last two months.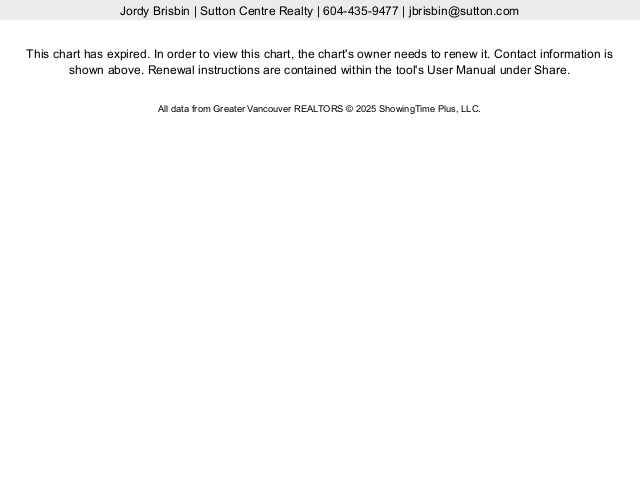 Days on Market for properties in West Vancouver show townhouses to be selling in a Median on just 3 Days. Condos that sell are selling at a Median of 8 days, which also very fast, houses at 17 Days.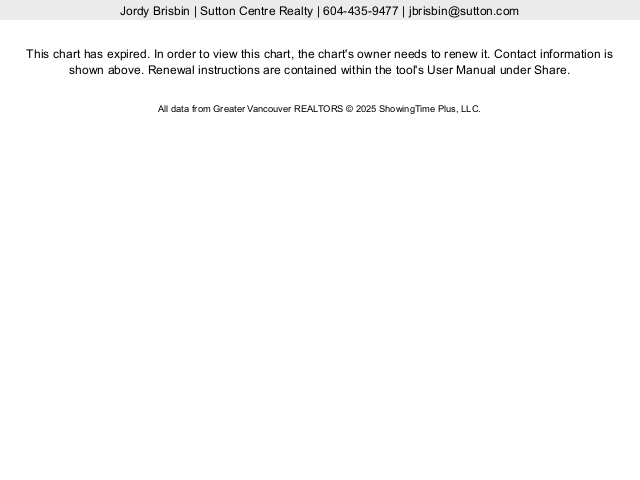 Sales To Active Listings Ratio shows condos and townhouses still to be pretty hot sellers, both in close to 0.30, which is still Sellers' territory. Thinking also of the Days on Market, it appears that townhouses in West Vancouver are super hot right now. Detached Homes have a ratio of 0.08, indicating that not many listings are selling right now. Very much in Buyers' Market terrain.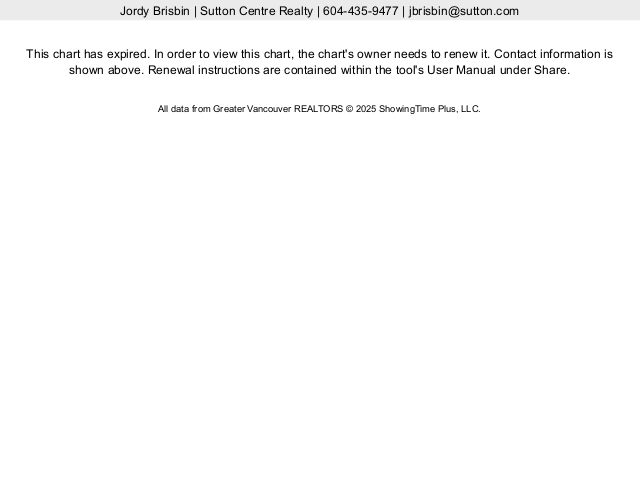 JORDY BRISBIN
604-839-2891
SUTTON-CENTRE REALTY
3010 BOUNDARY ROAD BURNABY
Burnaby Real Estate
This communication is not intended to induce a breach of an existing agency relationship.