Vancouver Westside House Price Index looks pretty stable across all property types, after strong growth on detached houses in the spring time.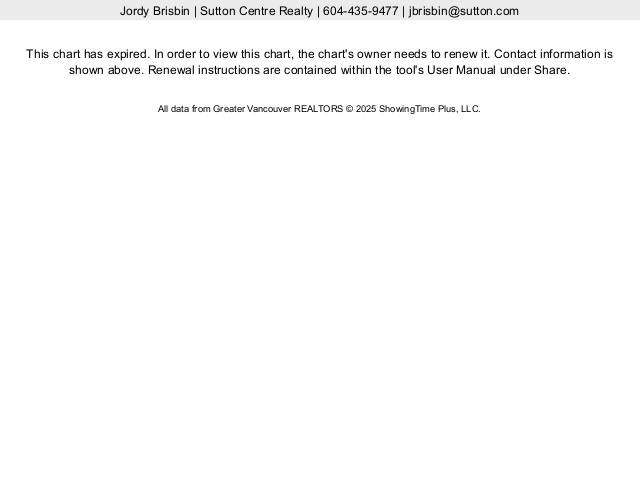 Median Sale Price in Vancouver Westside appears to be generally flat for most of this year, townhouses showing a slight slide in prices.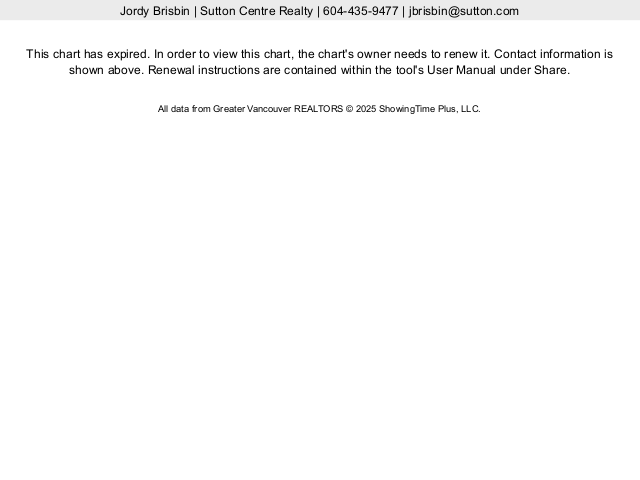 Townhouses have been holding pretty steady on Sales Volume, although dropping, but detached houses have been steadily declining in Volume since about April. Condos sales volume is down somewhat from the roaring February through April period, but volume is still at pretty high levels.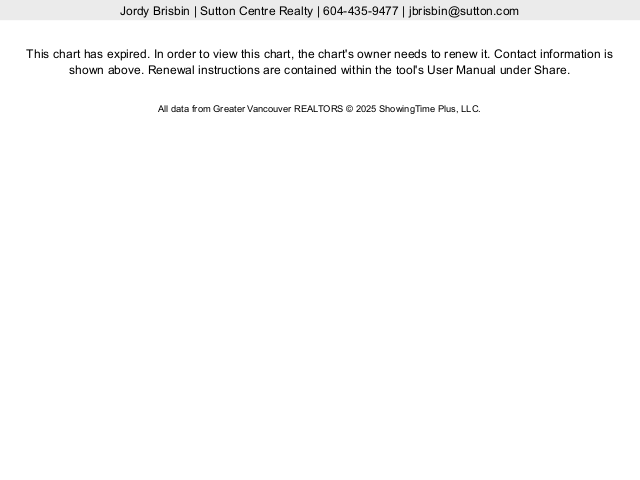 Total Inventory has been quite steady all year long, but is at very low levels for condos, and townhouses.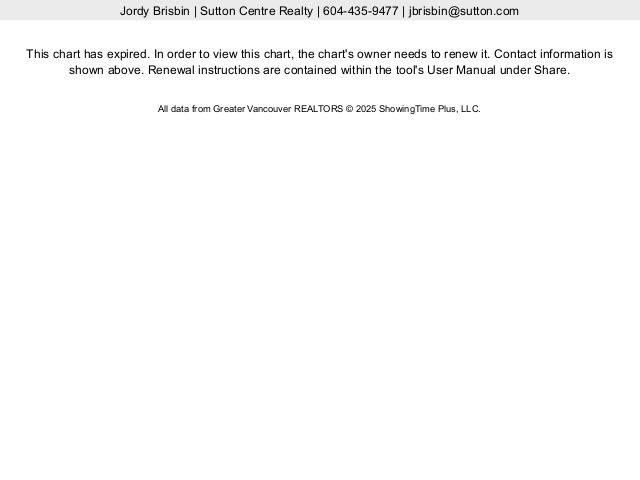 Looking at Median Days on Market for properties sold, Townhouses and Condos are holding pretty steady and selling fast, while we are seeing a slight uptick in Days on Market over the last few month, for detached houses. Still selling fast, though, at 18 days.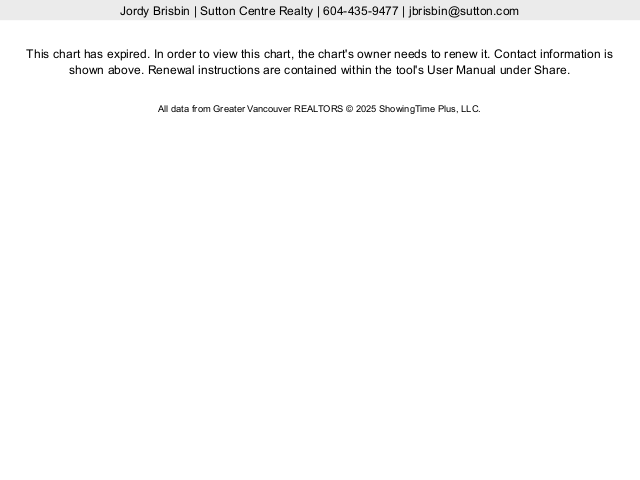 The Sales to Active Listings ratio has been in decline for all properties since our very hot market in the spring. Condos and Townhouses are still well into sellers' market territory, but houses are at just 0.10, which is closer to a buyers market. Days on market are short, but with just 10% of active listings of detached houses selling each month there may be some downward pressure on prices. Ones that are selling appear to sell fast, but not many are selling.