Townhouses House Price Index For Burnaby, Coquitlam, East Vancouver, and Richmond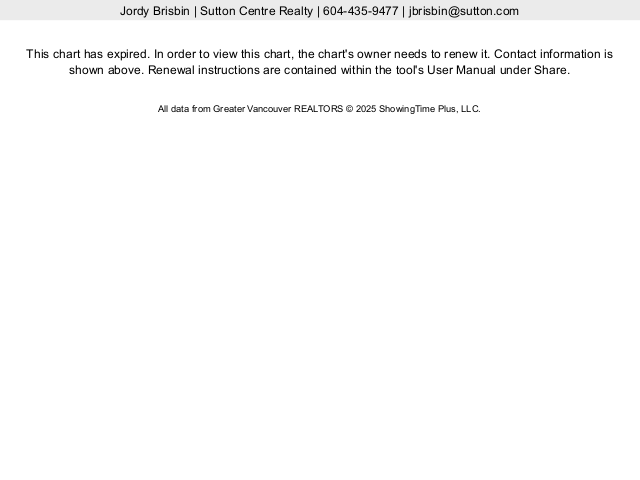 Looking at Median Sale Price in these same areas, we have seen steady growth for quite a while. With townhouses, we have less data than we do with houses and condos, so the lines are less smooth. Burnaby appears to be continuing to trend upwards, while the other area, are leveling off, even declining slightly in August.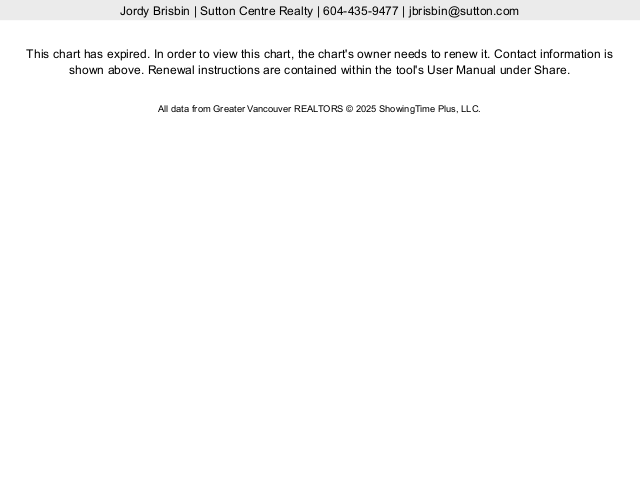 Only Richmond shows any significant increase in inventory this year. Burnaby has been creeping up a little bit this year, but overall the number of listings in East Vancouver, Burnaby, and Coquitlam in very low.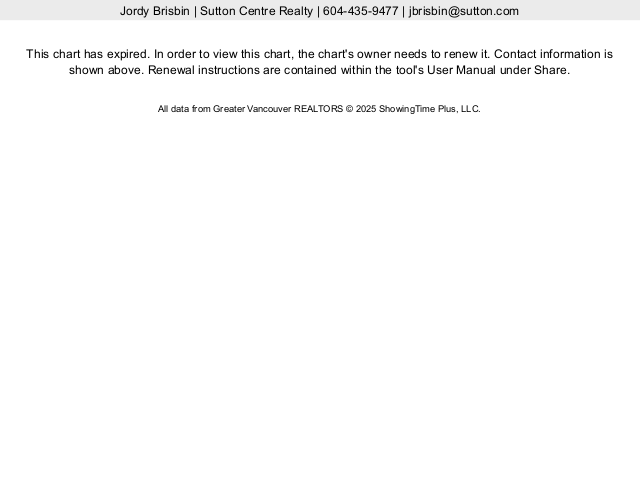 Sales volume has been declining for a couple of months, but it is normal to slow down in the summer. Sales are in a normal range, after some high volumes earlier in the year, and last.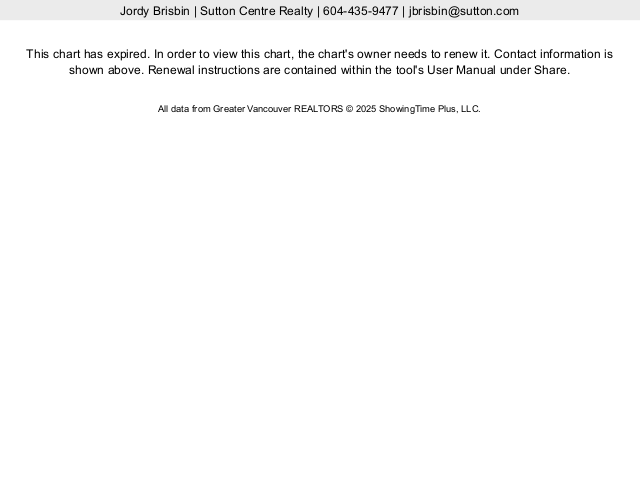 Median Days on market for townhouses sold in theses areas is still blazing fast. Burnaby is selling in a median of 8 days, East Vancouver in 13 days.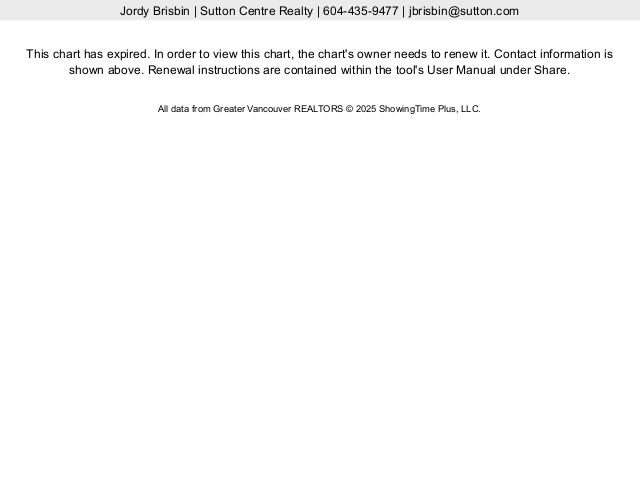 The Sales to Active Listings Ratio is important. With ratios of 0.3 in Richmond to over 0.5 in Coquitlam, all areas appear to still be in Sellers' Market territory. The trends are generally downward, but this is after never before seen sales activity. Townhouses are still hot, particularly in Coquitlam.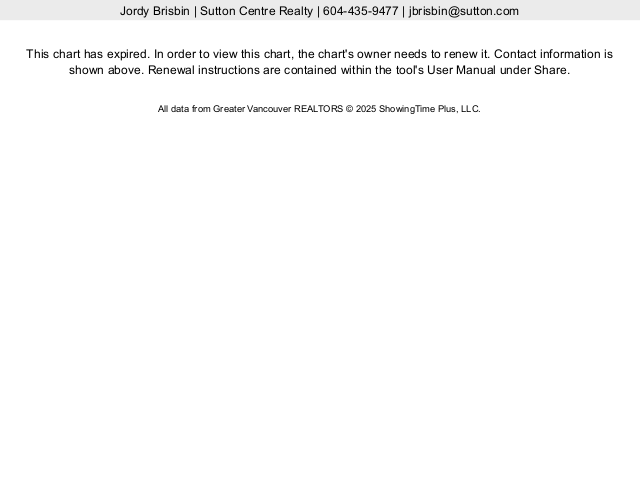 JORDY BRISBIN
604-839-2891
SUTTON-CENTRE REALTY
3010 BOUNDARY ROAD BURNABY
Burnaby Real Estate
This communication is not intended to induce a breach of an existing agency relationship.