It can be difficult to decide when to buy and when to sell your home. We are looking at data and can show what has happened in the market, but it is a lot tougher to tell what is going to happen.
However, we can listen to the politics, and follow the real estate trends, and try to figure it out. Right now, as seen below, the Sales to Active Listings Ratio has been dropping steadily on detached homes across Burnaby, Vancouver, Richmond, and Coquitlam. This indicates how hot the market is, the higher the ratio, the more sales relative to the number of active listings. Right now, houses in the main areas range from 8% in Richmond to 16% in Coquitlam. So listings of houses do not appear to all be selling, as was the case in the spring. These Sales to Active Listings ratios indicate that houses are in Buyers' Market territory..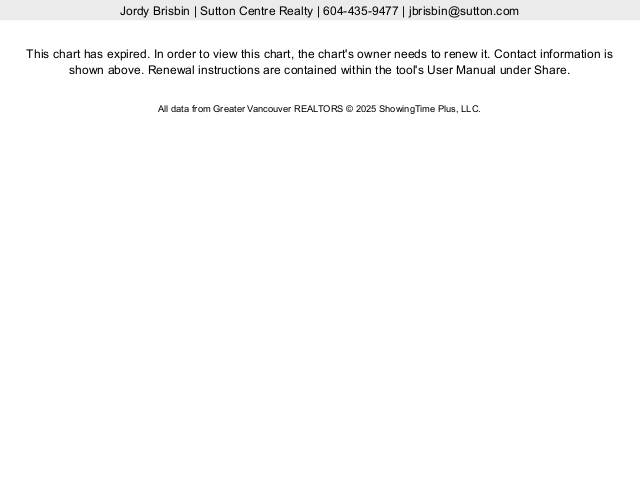 Looking at the Median Sale Price of detached homes in these areas does show some signs of weakness. The last few months have been slightly downward trending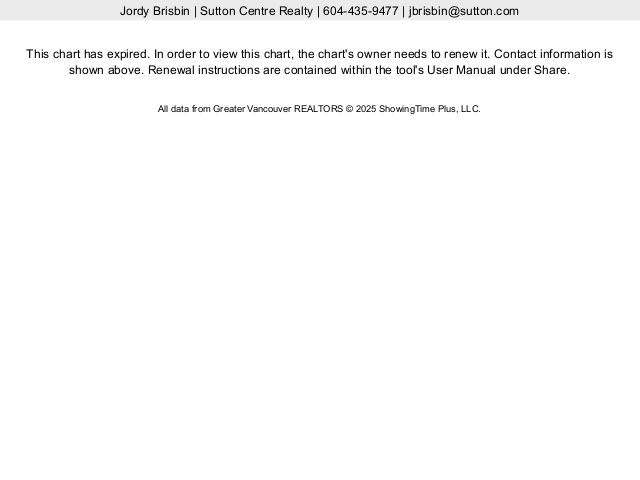 Sales Volume of houses in Burnaby, Richmond, East Vancouver, and Coquitlam have been steadily dropping at quite a rapid rate since the spring.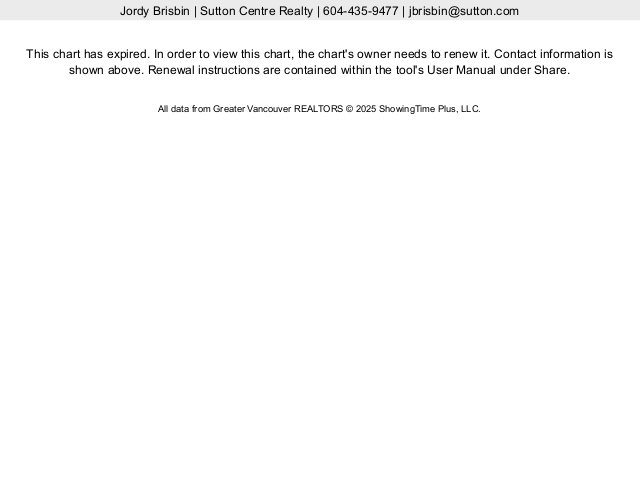 In all these areas, Total Inventory has been increasing all year. Most areas now have inventory at levels we have not seen for what feels like, quite a while.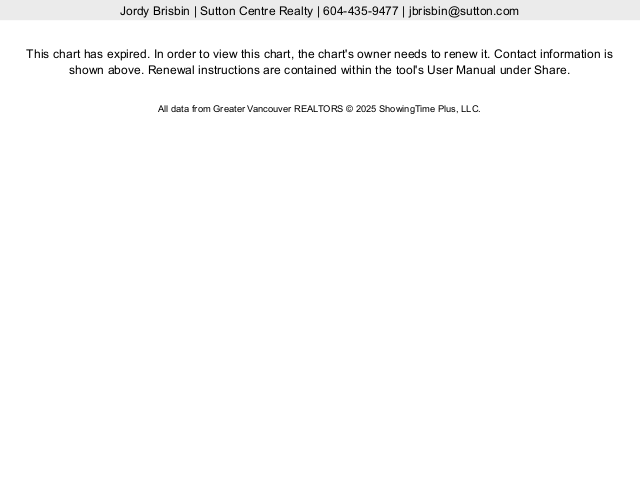 So, it is time to buy a house? It appears we have conditions for buying a house, which are more favourable than we have seen for quite a while. But as with anything, the good ones go fast. Looking at the days on Market, we see that detached houses across all areas sell within a couple to a few weeks, which is great if you are selling. It is just that not as many of them are selling. So, the most desirable ones at the best prices are selling, while some languish on the market.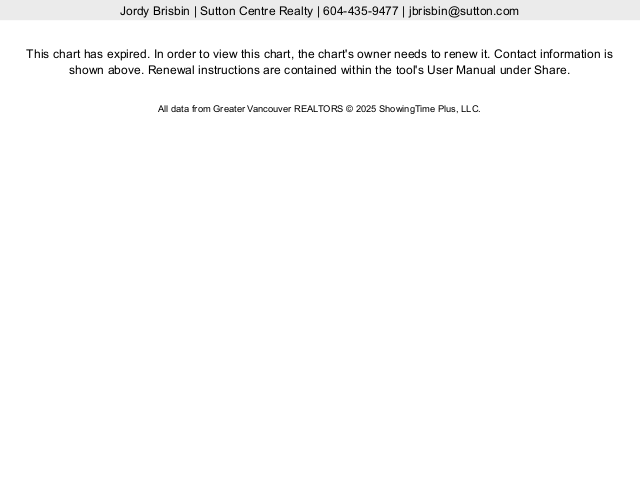 I would sell the townhouse, and buy a house.
JORDY BRISBIN
604-839-2891
SUTTON-CENTRE REALTY
3010 BOUNDARY ROAD BURNABY
Burnaby Real Estate
This communication is not intended to induce a breach of an existing agency relationship.