Richmond House Price Index for detached houses actually shows signs of easing, maybe even dropping a little bit. Condos and townhouses, however, are still trending along the same lines all year.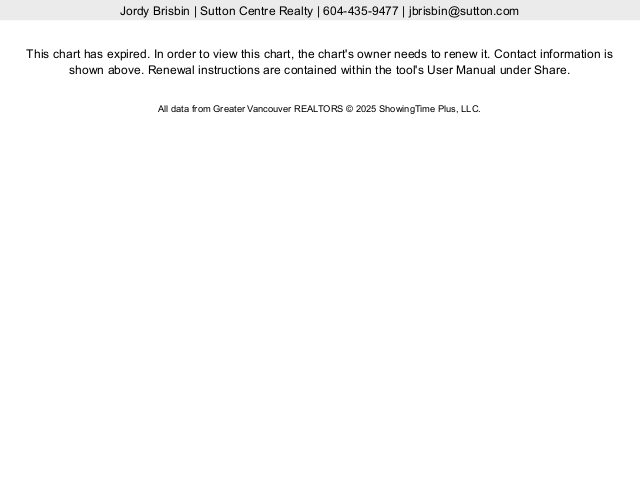 The Median sale price of detached homes in Richmond is way up over last year, but appears to be mostly flat this year. The median sale price of townhouses has risen steadily all year, with the exception of a small drop in August. The median sale price of condos sold in Richmond does not appear to have changed much.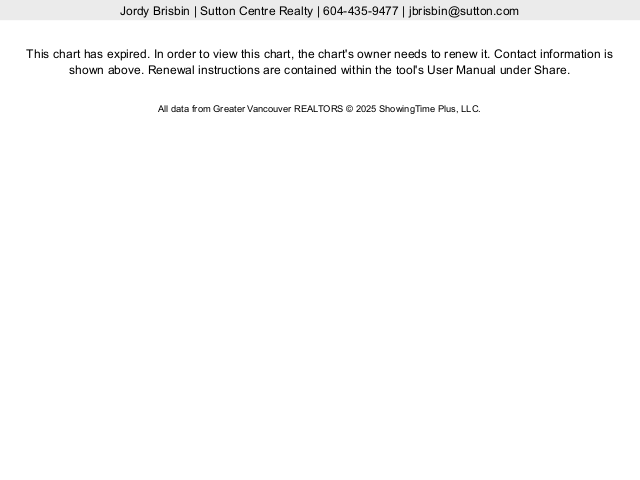 ---
Day on market show townhouses to be selling very fast still. Although there is not a lot of townhouse inventory, what there is getting bought up at a median of 10 days on Market. Houses are seeing 19 days on market, a little higher than condos and townhouses.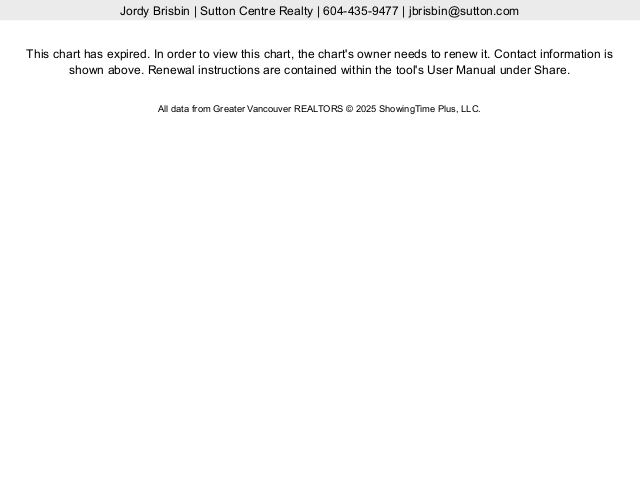 Total inventory for detached houses has risen steadily and significantly this year. Townhouses are showing inventory coming up as well, but still hover at low levels, while houses are back up to more normal levels. Condos, however, are at extremely low levels. Inventory of condos has been dropping steady all year.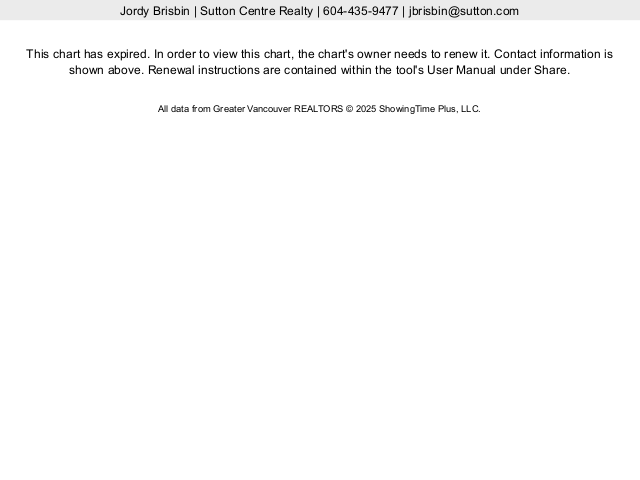 Sales Volume of detached homes sold have been in significant decline since April of this year. There were 257 detached houses sold in Richmond in March 2016. Condos have been super hot in Richmond, with sales climbing more, while sales of detached houses were dropping off. June saw 337 condos sold in Richmond. Condos and Townhouses have both been declining in volume since then, along with houses since earlier in the year.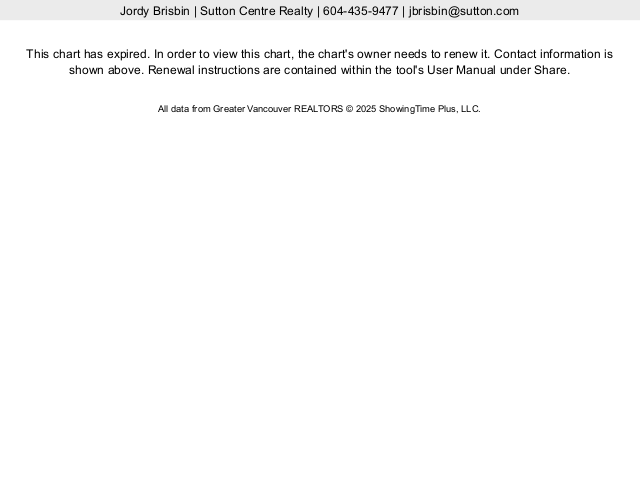 In terms of new listings coming to market, Richmond is down from the very high new listings volume we saw in the spring. Levels have dropped, but are in the more normal range.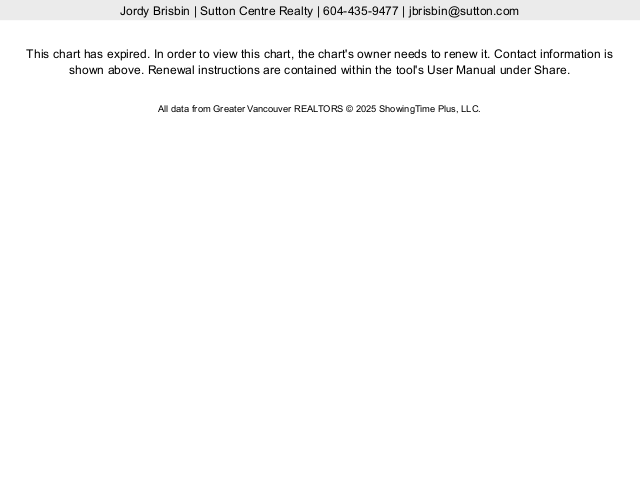 ---
The sales to active listings ratio shows that not many houses are selling relative to the number of active listings. This currently appears to be a Buyers' market for houses, while condos and townhouses are still doing pretty good. The sales to active listings ratio would indicate it has been pretty tough to get into a townhouse in the last couple years, but it appears to be returning to more normal levels.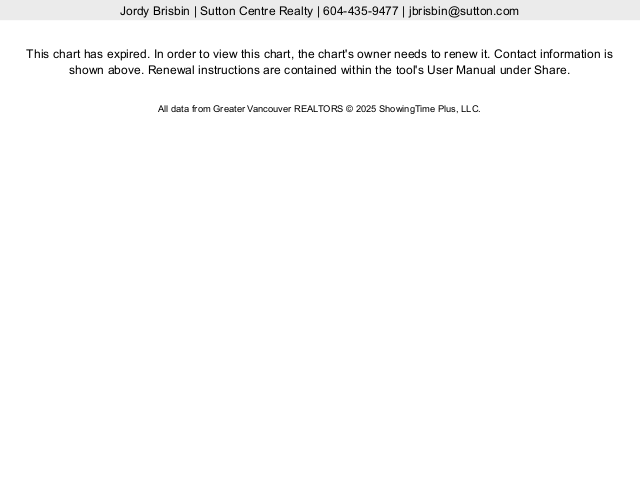 It looks like a good buyers market for detached houses in Richmond. There will be some effect from the new foreigner's tax, but i am not seeing a big shock. I am seeing trends.
JORDY BRISBIN
604-839-2891
SUTTON-CENTRE REALTY
3010 BOUNDARY ROAD BURNABY
Burnaby Real Estate
This communication is not intended to induce a breach of an existing agency relationship.