The House Price Index in East Vancouver still looks strong. We no longer see the extraordinary gains that were realized in the spring, but East Vancouver still shows signs of life across all property types.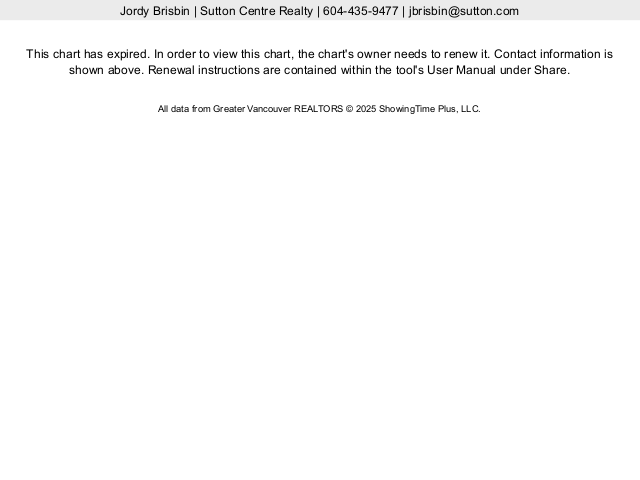 Looking at the Median Sale Prices, we see more of an indication of weakness. Median price has not come up much since April 2016, but in the short term, now appears to be coming down a little bit.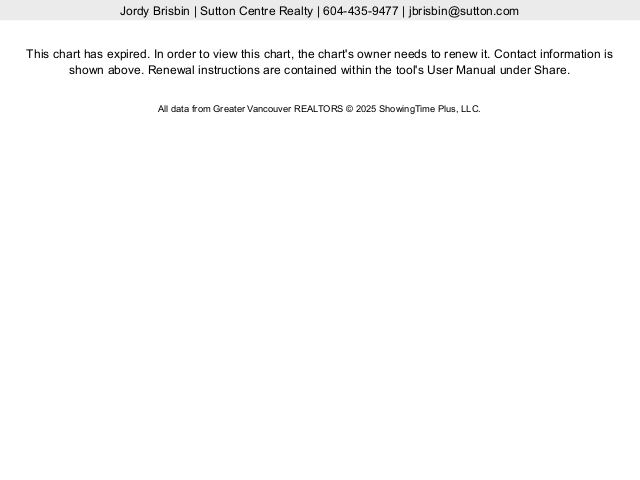 Looking here at sales volume, we see where the weakness is coming from. There have been very few recent sales, with overall volume trending down since spring.
The number of active listings of detached houses for sale has been increasing all year. There are lots of houses for sale, but while this is happening, people are quickly buying up all the condo listings. There are very few condos for sale right now.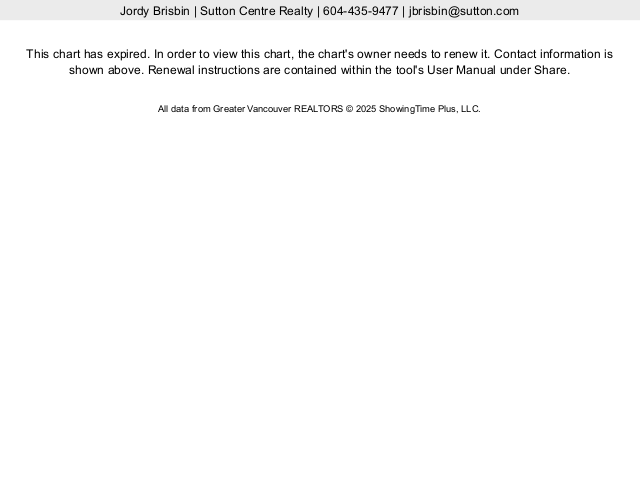 Median Days on Market for condos are just 9 days, and 15 days for houses. Condos and Townhouses are really hot right now. Houses are selling.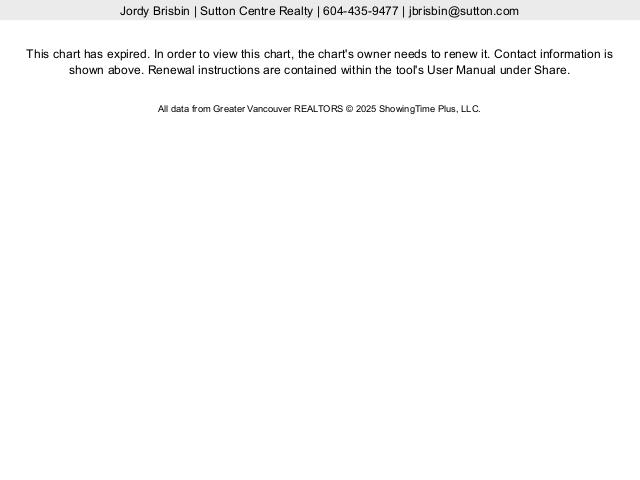 The Sales to Active Listings Ratio is important. Looking at houses, we see an increase in inventory, a drop in sales, and a Sales to Listings Ratio of 13%. We haven't seen this in houses in the last couple of years. It looks like a good time to buy into a house, if you are coming from a condo or a townhouse. It has been a long time since there was this much supply in a slower market. Looking at townhouses for the year, this appears to be where the serious demand was, with condos also showing extreme strength. The rapid rise in house prices likely forced people to look at properties that they would not have a few years ago. I do see a continuation of trends that were already occurring, but I don't think we are seeing a significant impact from the new Foreigner's Tax.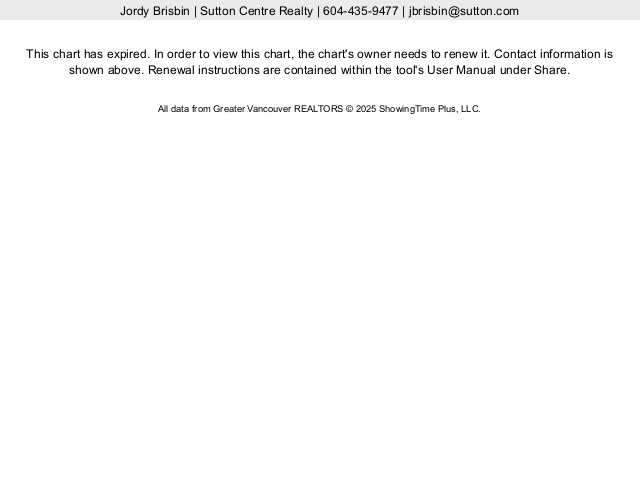 JORDY BRISBIN
604-839-2891
SUTTON-CENTRE REALTY
3010 BOUNDARY ROAD BURNABY
Burnaby Real Estate
This communication is not intended to induce a breach of an existing agency relationship.