The House Price Index in following its trend and appears flattening. The House Price Index grew rapidly through the spring, beginning to settle down this summer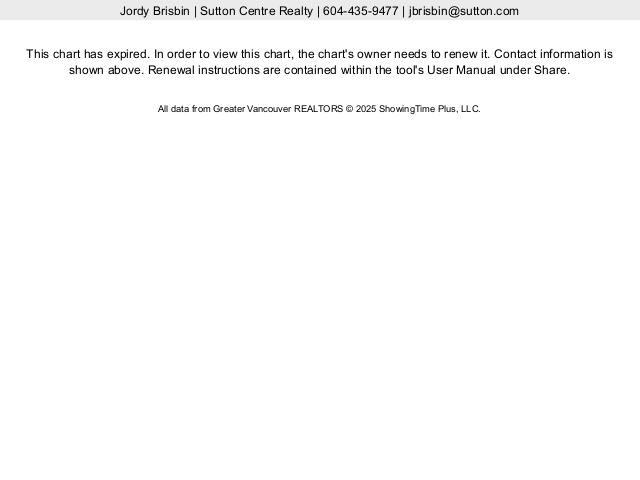 Median Sale Price in still high, but showing signs of weakness.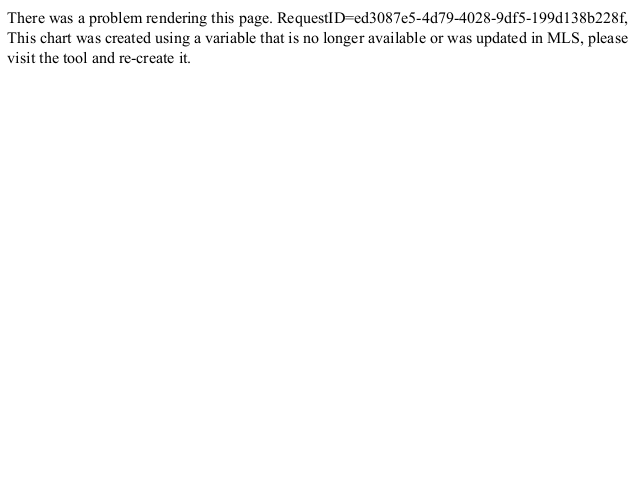 Detached Home sales volume is in decline in Burnaby.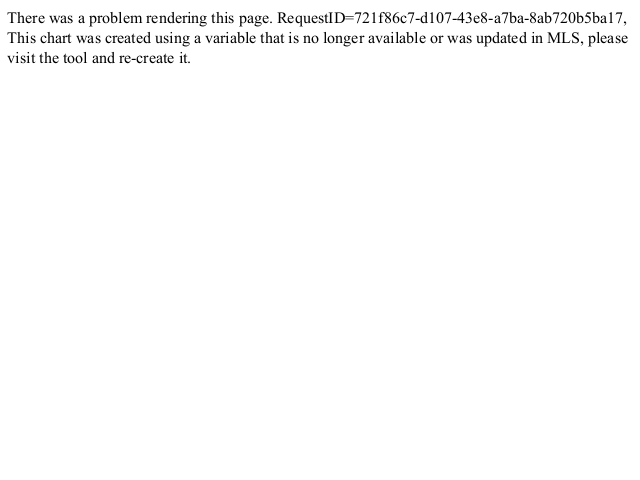 Total inventory of detached houses has been increasing this year, it may be leveling off now. Autumn may bring out more Sellers. Apartments Inventory is at very low levels. Tough looking for a Condos, or even a Townhouse.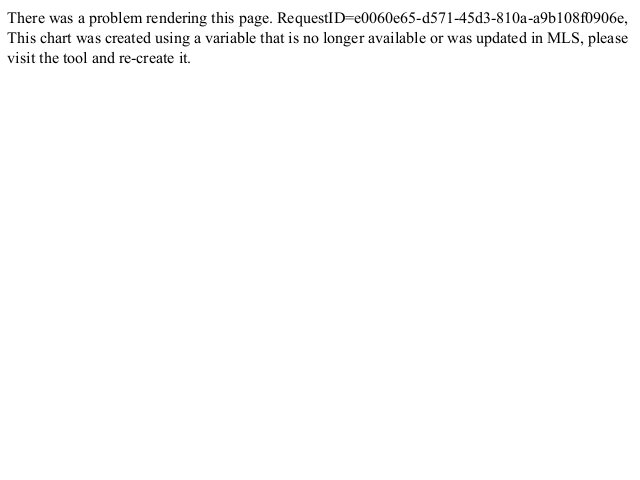 Median Days on Market across all property types remains brisk. Condos and Townhouses have a median of 11 days on market, while homes are at 16.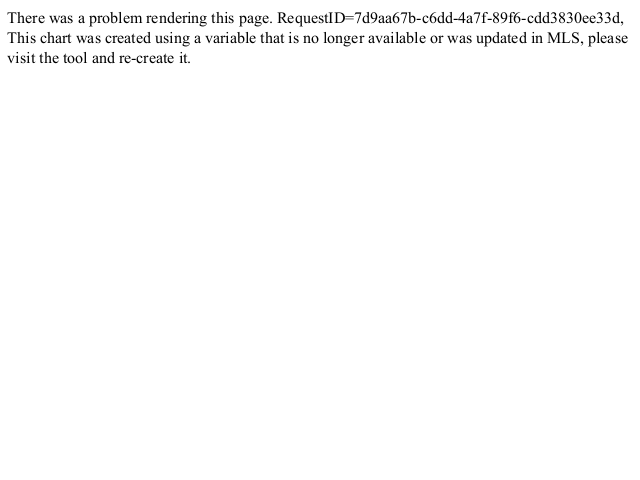 Sales to Active Listings Ratio is an important one. It shows the relationship between the number of sale each month, and how many active listings there are. When the sales to active listings ratio is very high, say .300 or higher, it tends to be a strong market, often called a sellers's market. Right now, condos and townhouses are showing signs of slowing, but the still have a sales to assessment ratio. Houses are slowing to really low levels, while we are seeing more inventory. Looks like a good time to be buying at detached houses for sale.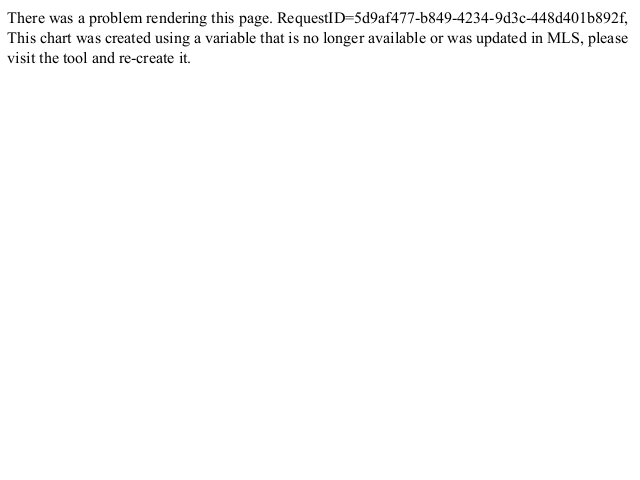 JORDY BRISBIN
604-839-2891
SUTTON-CENTRE REALTY
3010 BOUNDARY ROAD BURNABY
Burnaby Real Estate
This communication is not intended to induce a breach of an existing agency relationship.