The House Price Index for detached houses does appear to be leveling off. I am not sure how much effect the new Foreigner's tax has on this, but the pattern is reflective of what we were seeing in the market prior to the implementation of the new 15% foreigner's tax. Condos and townhouses do appear to be trending along at about the same pace as before, seeming unaffected by the new tax.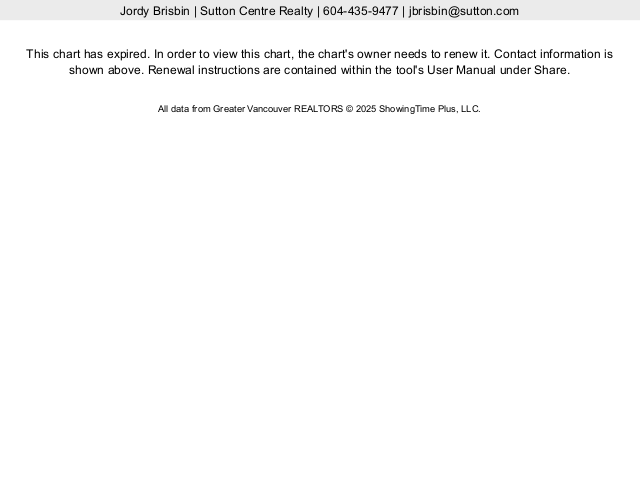 Median Sale Price in detached homes has fallen for two months straight, while condos and townhouses are holding ground, on prices.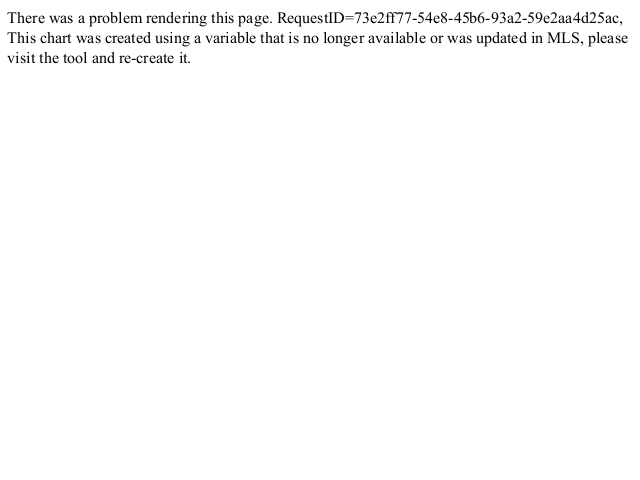 Sales Volume for detached homes is very low, compared to the recent market activity we've seen.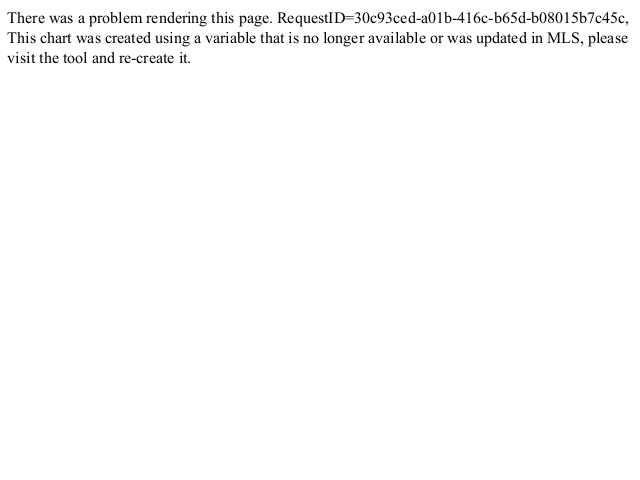 All properties are still selling very fast, even with the 15% foreigner's tax. August saw days on market the were very low. So, more than half of sales of houses that occurred, did so within 12 days of listing. Some houses will sit on the market and not sell, but the good listings do sell quickly.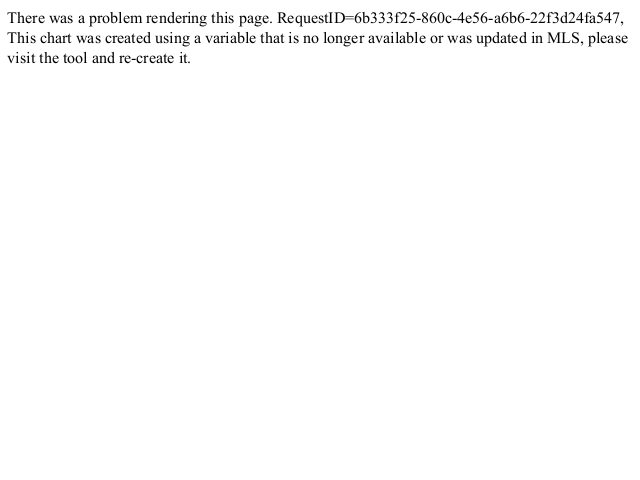 Total Inventory of Active Listings is on the increase for detached houses in Burnaby, although townhouses and Condos are at very low levels, in relative terms.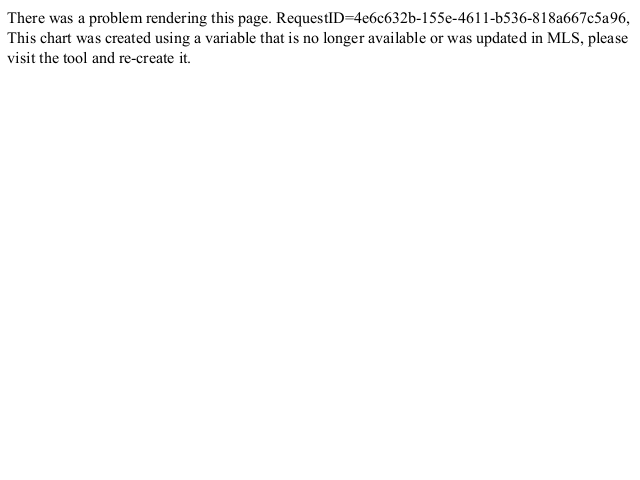 Sales to Actives Listings Ratio say a lot. The low sales volume of houses and the increasing inventory look like they are in Buyer's market territory. This measure shows all property types appear to be settling somewhat, but condos and townhouses are still strong.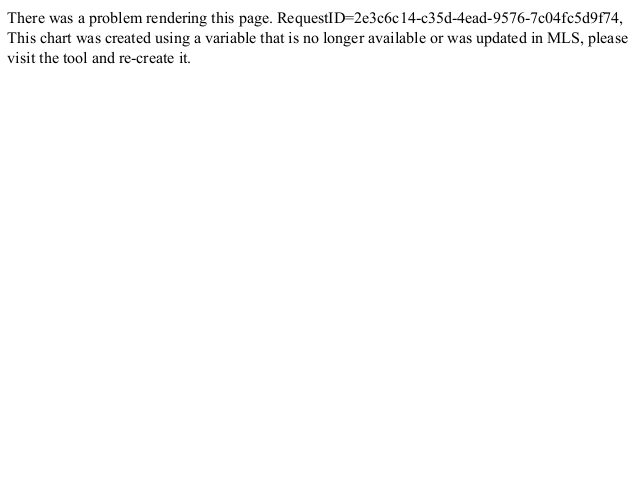 Right now is a good time to upgrade to a house from a condo or townhouse. You can get maximum value for your townhouse, and get the best deal in years on a House. The trends in these graphs are similar across Metro Vancouver.
JORDY BRISBIN
604-839-2891
SUTTON-CENTRE REALTY
3010 BOUNDARY ROAD BURNABY
Burnaby Real Estate
This communication is not intended to induce a breach of an existing agency relationship.